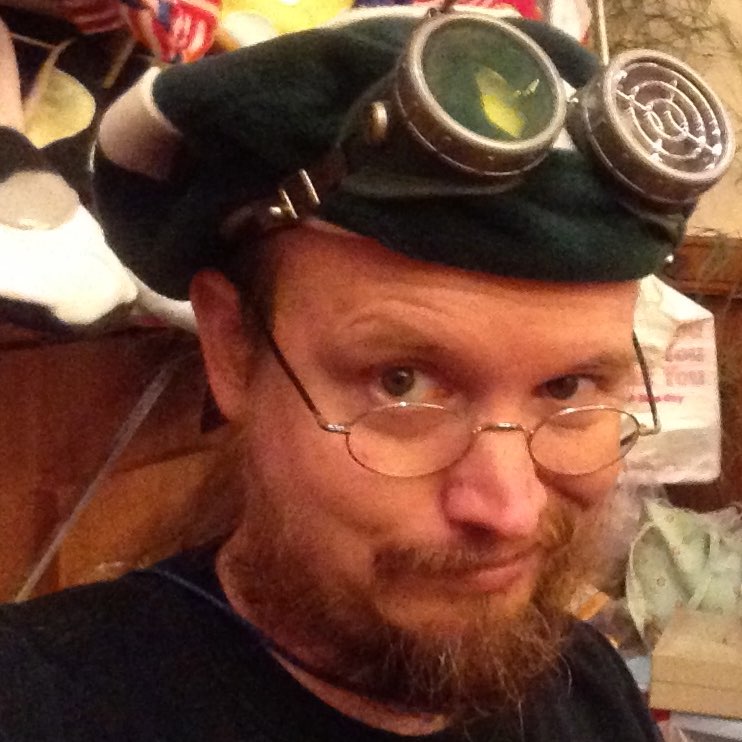 Greetings and welcome to my home page. I am Sean Deely Woods, Software Engineer. I write in Tcl/Tk and C. Though I'm also fairly good at hacking in whatever needs hacking to get the job done. When I was 10 years old, I liked to write video games and build model ships. Now I build model ships in video games.
Feel free to browse my List of publications. You might also be interested in Open Source Projects that I publish online. I'm the principle author of the Open Design and Integration Environment. Oh yes, and I also wrote the software that is running this web server.
About Sean
I grew up in Philadelphia, PA. Today I reside in Northern Virginia. People remember me from a number of places:
My CVs
.
News Feed
Sean Woods
Fri, July 31, 2020
Adding a DOM to tcllib's HTTPD module
Plaid Hatter Games
Mon, June 15, 2020
21st Century life in the Solar System
Fri, May 29, 2020
Scanning Family trees with Dijkstra's algorithm, in JavaScript
Fri, May 29, 2020
Learning Javascript
Fri, May 29, 2020
Government IDs in Space
Mon, May 18, 2020
Operational Doctrines of the powers in Iliad-07
Mon, May 18, 2020
Best of all worlds
Wed, May 06, 2020
Quantum Theory and Tegic
Mon, May 04, 2020
Guna: More retroactive borrowing from Hinduism
Sun, May 03, 2020
Natya Shastra and Holographic Theory
Mon, April 20, 2020
Viewpoints and divides and humanity
Fri, March 27, 2020
Nomenclature for Specialists
Fri, March 27, 2020
Mind / Soul / Will Magic System
Mon, March 16, 2020
No feedback
Thu, March 12, 2020
Iliad 07, Pre-Pre-Pre Release as an ePub
Thu, March 05, 2020
IS Mea Culpa
Wed, March 04, 2020
Protecting the Ship Against Interstellar Material
Tue, March 03, 2020
Interstellar Medium can be such a drag...(or is it?)
Sat, February 29, 2020
Revised Propulsion Concept
Thu, February 27, 2020
Logistics Transportation on Large Spacecraft