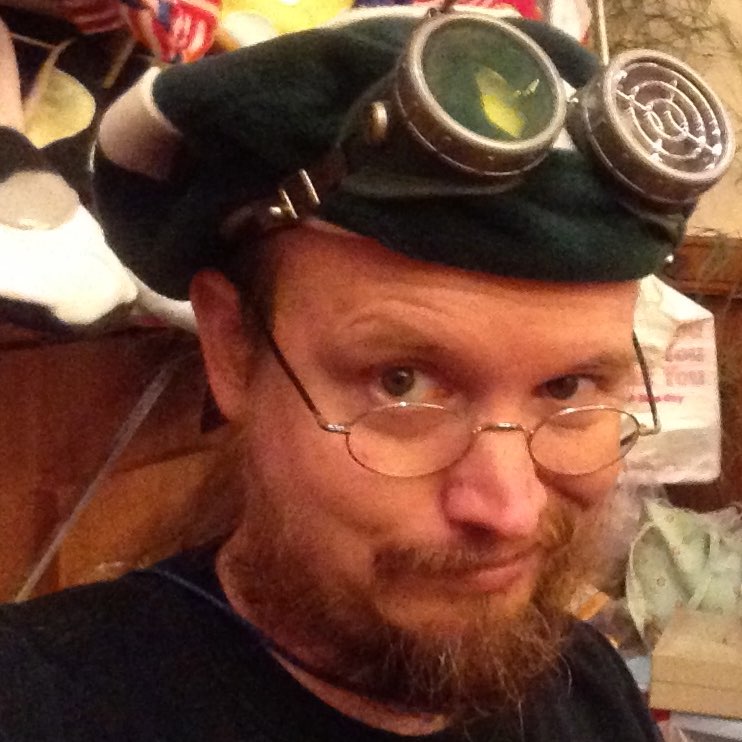 Greetings and welcome to my home page. I am Sean Deely Woods, Software Engineer. I write in
Tcl/Tk
and
C
. Though I'm also fairly good at hacking in whatever needs hacking to get the job done. When I was 10 years old, I liked to write video games and build model ships. Now I build model ships in video games.
Feel free to browse my List of publications. You might also be interested Open Source Projects that I publish online. I'm the principle author of the Open Design and Integration Environment.
About Sean
I grew up in Philadelphia, PA. People remember me from a number of places:
Today I reside in Northern Virginia. And I'm working as a Software Engineer for Test and Evaluation Solutions.